QUALITY | DEDICATION | EXPERIENCE
The Chicago Metropolitan Area's Choice For Process Service & More Since 1998
PROFESSIONAL PROCESS SERVICE SINCE 1998
We have served a wide variety of businesses and attorneys in Chicago and throughout the State of Illinois since 1998 with process service, legal investigations, and other investigative services. Our goal is to provide each client with the highest quality of service and customized investigative surfaces. Please contact us for a free quote today. We are confident that we will provide you with the process service you expect and deserve.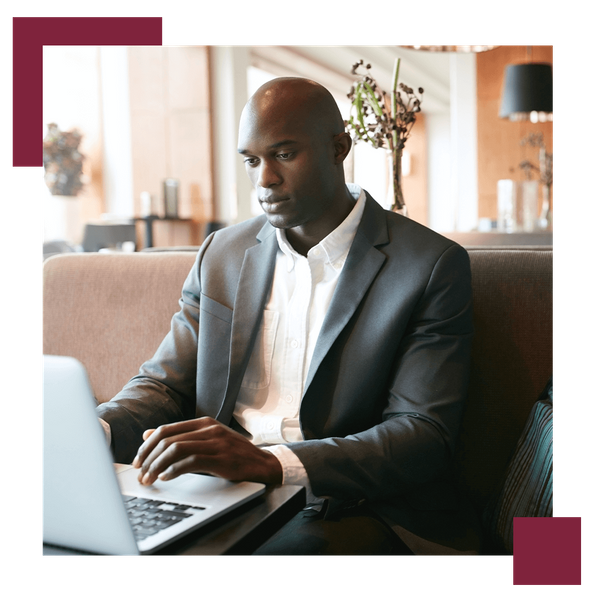 QUALITY
Our team of process servers take immense pride in the quality of their work. Diligent attempts and professional and courteous service is required for all jobs we are hired to complete. Because service of court documents is essential in all court cases, our skip trace division digs deep to ensure the most up-to-date information is found ensuring defendants can be found. We strive to be in constant contact with our clients to ensure information is passed along expediently.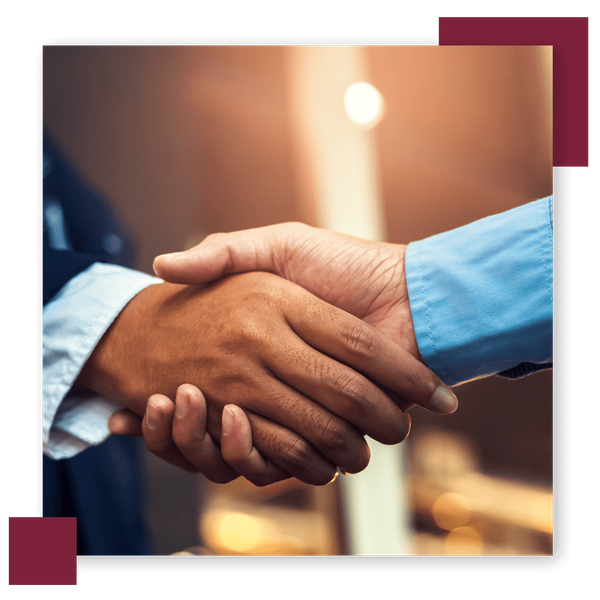 DEDICATION
As a small, family-owned process service firm, we work tirelessly to exhaust to provide top quality service and hand-on support that are second to none. Let us put our dedication and hard work on display for you. We're just a call or a click away.
Serving the State of Illinois since 1998