Prism CourtServe is a process service and private investigation firm serving the Chicago Metro Area and other surrounding counties. Our family-owned business has served thousands of legal documents and assisted many industries with all their court record search and retrieval, process service, and skip trace needs.
We proudly serve the following areas: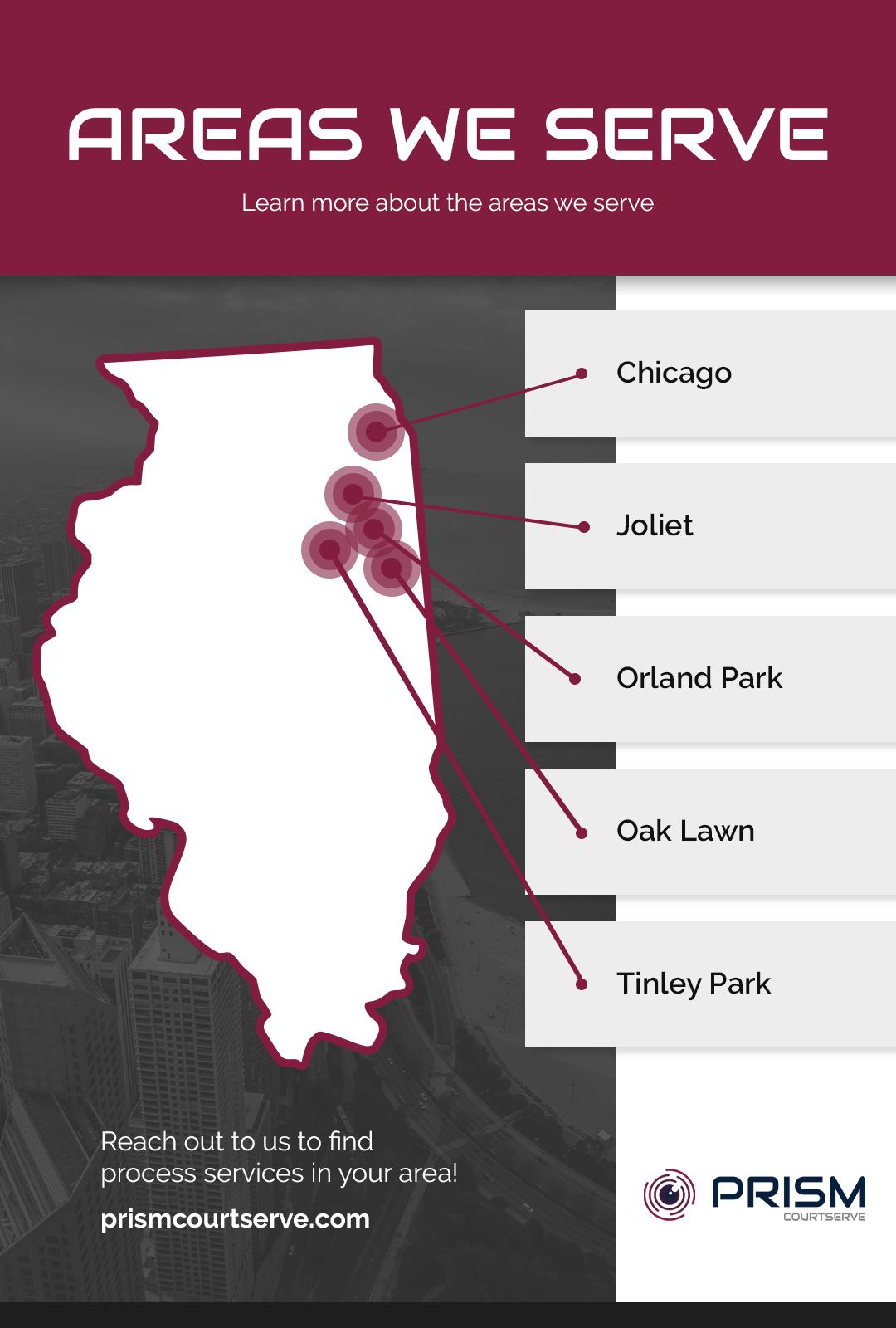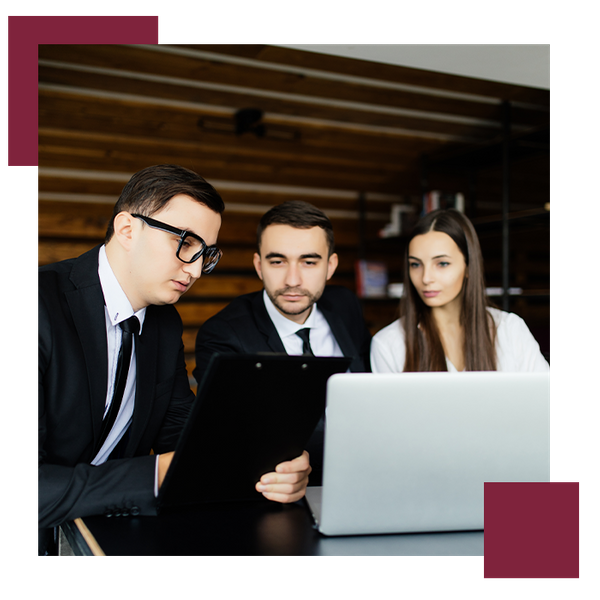 What Makes Us The Best Process Servers
Since 1998, we have been providing process service, legal investigations, and other investigative services to businesses and attorneys in the Chicago area and the State of Illinois. Our commitment to each client is to provide the highest quality of service and customization. We strive to provide individualized investigative solutions that are tailored to meet the specific needs of each client. Our goal is to ensure that our clients have the best possible experience with our services.
Our professional process service includes thorough attempts made at finding individuals during different days and times. If a client requires a rush service, we are happy to accommodate their needs. Prism CourtServe specializes in subpoenas, depositions, notices, foreclosure documents, and summons.
Skip tracing is one of our other legal services provided to businesses. This investigative technique allows our employees to utilize tools to find individuals that have gone missing. We simply use an individual's paper trail and gather information from public and private databases to locate them.
Court record search and retrieval services are used to provide our clients with more information from the courthouse on public cases. Whether it's as easy as a case number or a copy of an entire case, we are committed to providing comprehensive and high-quality legal services to meet our clients' needs.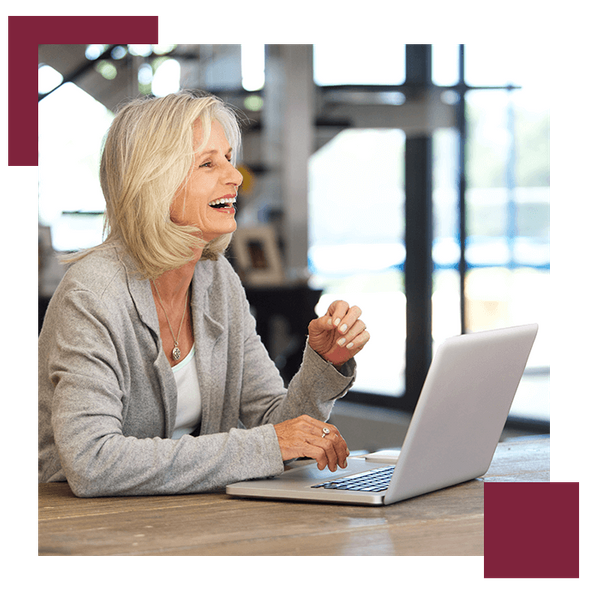 Free Quotes
Interested in seeing how Prism CourtServe resources can assist all clients with their legal needs? Great! Our company provides free quotes for all our legal services to clients in Cook County, Will County, and the Chicago Metro Area. Upon scheduling time with one of our investigators, we will ask you a variety of questions to understand your needs. Then we will provide you with a free quote with our course of action in place. Once we have an agreement, Prism CourtServe will get started on your case.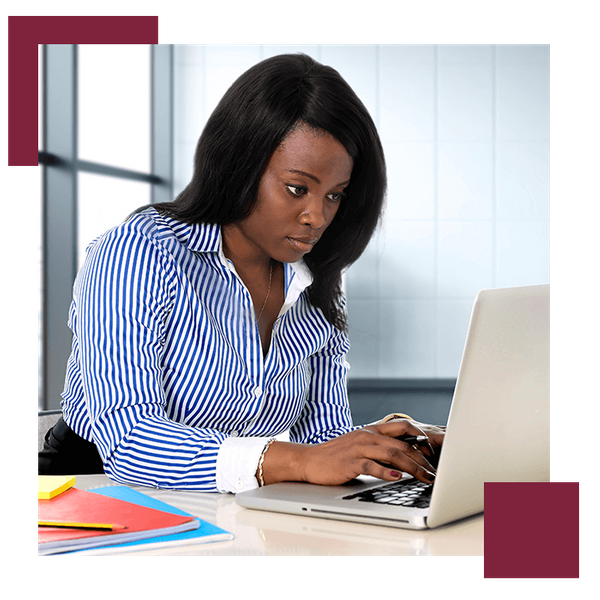 Subscribe For Updates
At Prism CourtServe, we believe that knowledge is power. That is why we offer subscriptions so that our clients can stay up to date on the latest news in the justice system and how it affects their industries. We want to ensure that everyone is informed on how we are striving to improve our resources and customer service so that if they ever need our legal services, they are well-equipped with the knowledge and understanding to make the best decisions for their company. By subscribing for updates, our clients can enhance their understanding of the legal system and have peace of mind knowing that they are in the best hands.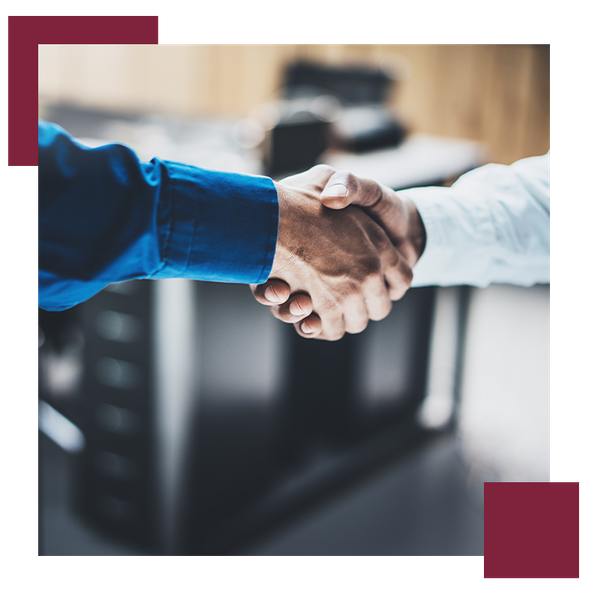 Leave a Review
Our company is dedicated to providing the highest quality and experience to our clients. Dealing with process services and investigations can become overwhelming while trying to run a business. We want to ease the tension by striving to be in constant communication with our clients.
We enjoy feedback from our clients about areas of improvement and areas we excelled in. This allows us to grow as a company and provide better service to our future and existing clients. We want to hear from you! Please leave a review today!
How Can We Help?
If you need a professional process service, legal investigation, or other investigative services in the Chicago Metro Area and surrounding counties, don't hesitate to contact us! Quickly schedule an appointment today, simply by filling out a form. We look forward to conducting business with you!