Skip tracing is an art form. Our experienced investigators use numerous investigative techniques to ensure that we are able to locate the person or persons you need for your case.
We do not simply run database searches. We spend time verifying data and conducting research in person, at the source of the information. We have found that this is the best way to locate someone who seems to have disappeared. Whether you have questions about skip tracing or would like to obtain a price quote, please:
Skip tracing is a critical tool for many businesses that need to find missing persons or reconnect with individuals who have gone off the grid. It is a method of locating people who have left behind a paper trail of information, and it involves gathering information from public and private databases, interviewing people, and utilizing investigative techniques. If you're in the market for skip tracing services, we can help, so contact us today.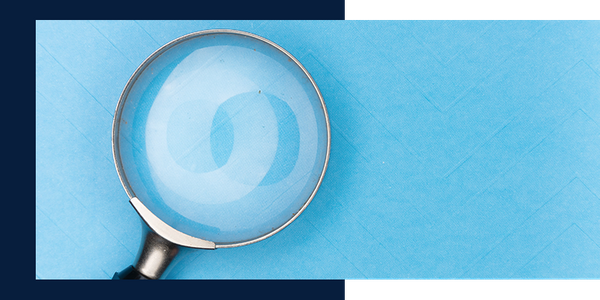 More Than Just Finding People
When most people think about skip tracing, they think about finding people who have gone missing or who have gone off the grid. But skip tracing is much more than that. It is also an effective way to locate assets, verify identities, and locate individuals who may be involved in fraud or other criminal activity.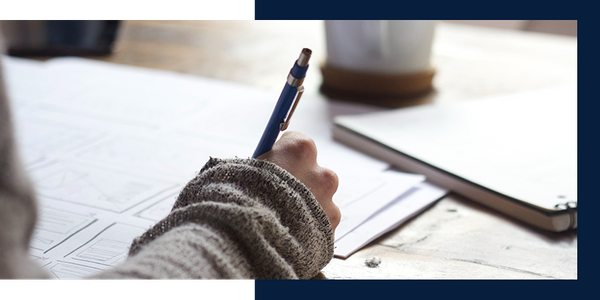 We Use a Variety of Techniques
Skip tracing is a research-intensive process that involves gathering and analyzing information from a variety of sources. This may include public records, social media, online databases, and other sources of information. It also involves interviewing people and utilizing investigative techniques.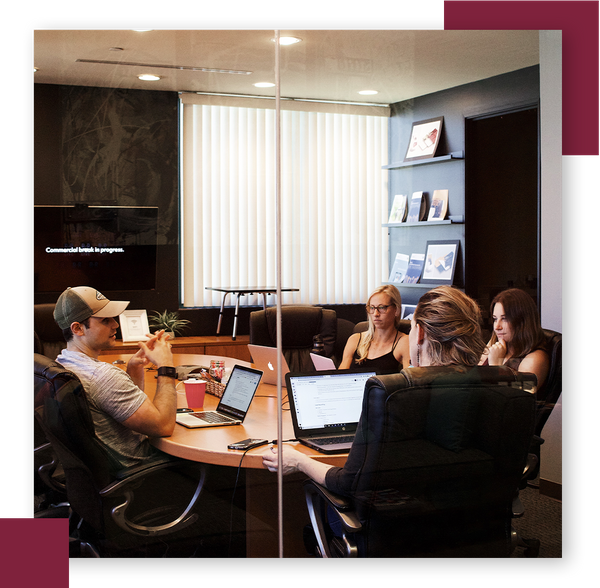 Let Us Put Our Skills to Use
Skip tracing requires a special set of skills and expertise. It is not something that can be done by an amateur; it requires a trained professional who understands the complexities of the process and knows how to effectively track down the necessary information.
Have a question about the process? We know that it's important to work with a team you can trust, and we'd be happy to speak with you. Click here to contact Prism CourtServe now.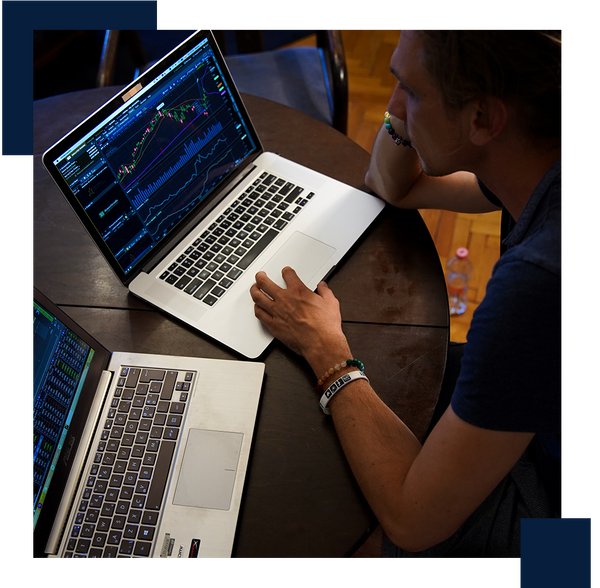 We'll Do the Work So You Don't Have To
While skip tracing can be a powerful tool, it can also be a time-consuming process. Depending on the complexity of the case, it may take some time to complete the search. It is important to factor in the time needed for skip tracing when making a decision about whether or not to use the service. Thankfully, at Prism CourtServe, we specialize in skip tracing, and we'll work hard to ensure that your needs are met with fast services you can rely on.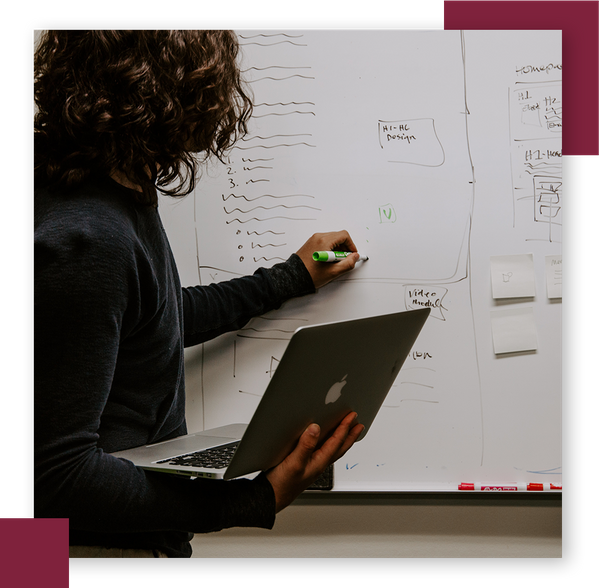 Why Work With Prism CourtServe?
Working with skip tracing professionals can provide numerous benefits to businesses and individuals alike. Our professional skip tracers are able to locate people who have gone missing or are untraceable, utilizing their expertise to find even the most difficult to locate individuals. Our services are invaluable to businesses, as we can provide access to contact information for debtors, witnesses, and other people of interest who have gone missing.
Additionally, our skip tracing professionals can help to identify potential fraudulent activity and provide investigative services, allowing businesses to quickly and accurately address any issues. With the help of our team of experienced skip tracing professionals, businesses can reduce their risk of financial loss and ensure they are connected to the right people.
Prism CourtServe is the industry leader in skip tracing services and provides customers with fast and accurate results. Our experienced team of professionals has years of experience in locating individuals who have gone missing or are unwilling to be found. We have access to the most comprehensive and up-to-date public and private databases available, enabling us to quickly and accurately identify and locate individuals.
Our services have been used by law enforcement, collection agencies, and private investigators to help them find the people they need. Additionally, Prism CourtServe offers competitive rates and superior customer service, so customers can rest assured that their needs are being addressed quickly and efficiently.

Asset Investigation
You won your judgment. Now what? We offer skip tracing services that help locate assets of your judgment debtor. We search numerous sources throughout local, state, and federal law enforcement agencies, as well as proprietary databases. We find assets that may be hidden such as: real estate, cars, boats, and planes. We are also able to assist you in locating bank accounts and current employers. Our asset investigation is not just a simple database search. We conduct a thorough investigation to uncover as many assets as possible. If you have questions or would like to obtain a price quote, then call Prism CourtServe today.

Criminal Records Checks
Our firm conducts criminal records checks throughout the United States. We provide searches of county, state, and federal criminal records including information on misdemeanors, felonies, or incarcerations at any county, state, or federal department of corrections. Not only do we conduct database checks, we also conduct checks of local, state, and federal court records. For any questions you may have about criminal records checks, or to get your free quote, please contact us today.