Court Record Search and Retrieval
At Prism CourtServe, located in Illinois, we naturally spend a significant amount of our time at local courthouses searching records. We are able to conduct court record searches in any county or federal court. Whether you need only the name and case number or a copy of the entire case file, we can provide you with the required information. Let us know what you need, and we will begin the search. Our team of experts is here to help make the court record search process as effortless as possible.
Our Process
Court records are documents filed with the court as part of a legal action. These public record documents range from: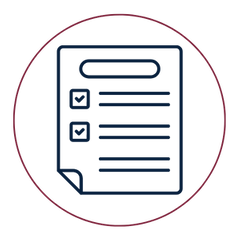 Rulings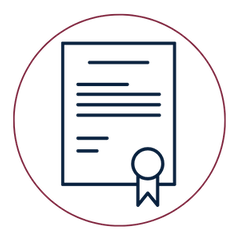 Transcripts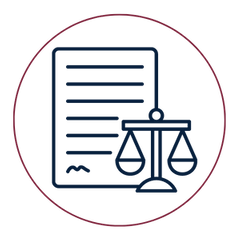 Court orders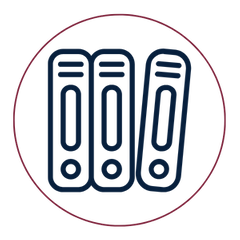 Dockets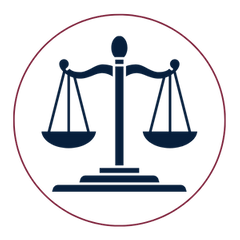 Decisions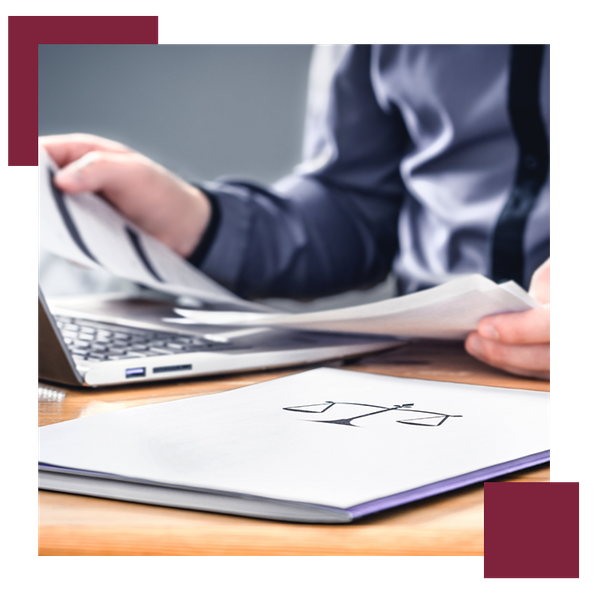 Our court record search and retrieval process involves searching for relevant court documents and retrieving them from the court. This process is completed by our employees, who must search for the court records in the court's database.
Once the court records have been retrieved, they will be analyzed to determine the information they contain. Prism CourtServe recommends consulting a lawyer to assist in reading through the documents and help understand the legal terminology used.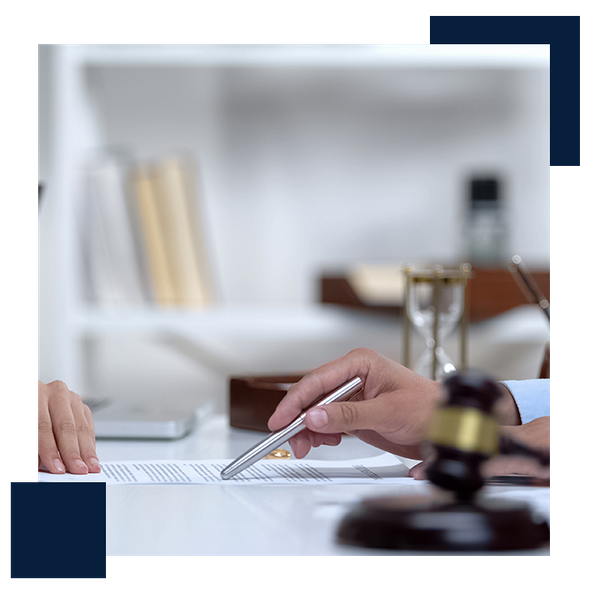 The Purpose of Court Record Retrievals
Court document and record retrieval can be valuable tools for gathering information pertinent to your case. You can gain valuable insight by examining similar cases, other arguments, or previous rulings. Taking the time to thoroughly research and review various documents and records can prove to be beneficial for the future.
Storing large amounts of your court papers and documents can be a source of stress and will take up a significant amount of space for both our residential and commercial clients. Fortunately, this is no longer an issue thanks to technological advancements that allow us to store and access documents electronically in the courthouse, eliminating the stress and significant space requirements.
Don't Waste Time
If you're considering performing a court record search or case search yourself to save money, Prism CourtServe recommends taking a step back and reconsidering. Trying to locate which municipal building has the desired documents, or if you can find them online, can leave you feeling overwhelmed and unsure of which direction to go. Then you must learn how to navigate the database, or if it's in a municipal building, you must reserve a room and figure out their system. All of this can be a huge waste of time and money, not to mention a huge headache. It's much easier to leave the search work to us!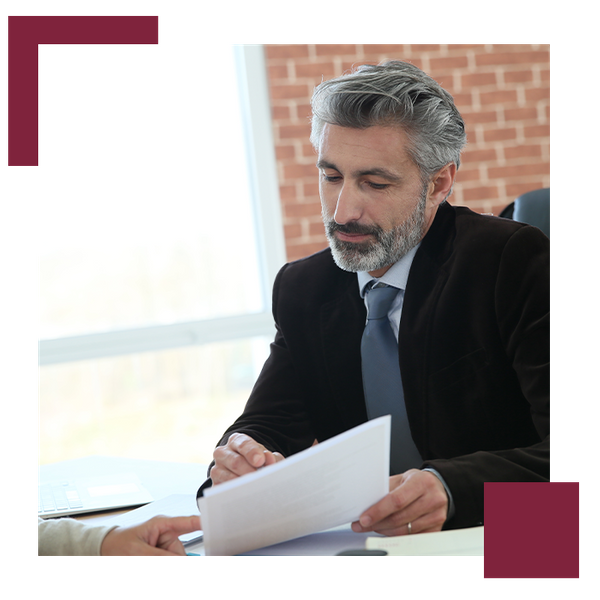 Choose Prism CourtServe
At Prism CourtServe, we understand that court record search and retrieval can be a daunting task. With over 25 years of experience in this field, we are well-equipped to help you find the necessary documents you need in a timely manner. Our team of process servers is dedicated to helping you with your case search, so you don't have to worry about navigating the public records yourself. If you are seeking assistance in public records search, some of the documents we can retrieve include:
Land Records

Property Transfers

Subpoenas

Marriage Licenses

Birth Certificates

Company Court Documents

Other Public Evidence Available
At Prism CourtServe, we understand the importance of finding the right documents for your case search. That's why we offer all of our clients free quotes. Our team is ready to assist you and provide you with the best services possible. Don't hesitate to call us today for more information!