Since 1998, Prism CourtServe has been serving a wide variety of legal documents throughout the Chicago Metro area and the state of Illinois. We serve subpoenas, depositions, summons, notices and foreclosure documents, to name a few.
Our fees include diligent attempts made on different days at various times and notarized affidavits of service. Should you need to have something served within a tight timeframe, we are pleased to offer rush service for your convenience.
Send your documents for service to us by email, fax or mail. . If you need any further information or if you have questions, please contact us. You may also call and speak with one of our dedicated customer service professionals.
Why Choose Prism CourtServe For Service Of Process?
Experience: Our firm has been serving legal documents for over 20 years. Let us put our experience to work for you.
Dedication: Our team of process servers take immense pride in the quality of their work. No one will work harder than them to get your documents served.
Quality: Our team takes great pride in our work. Diligent attempts and professional and courteous service is our company standard.
Sometimes, you need to take action — legal action. Whether you need to file a lawsuit, file for divorce, or conduct almost any other type of legal proceeding, you'll need to make sure the defendant shows up for your case. However, there's a lot that must happen behind the scenes in order to make sure everyone necessary appears in the courtroom, and the integrity of due process must be maintained the entire time.
This can be difficult or even impossible to handle on your own, which is why Prism CourtServe proudly offers process service assistance in Chicago and the surrounding suburbs. Not only is service of process immensely helpful when it comes to making sure your legal action is valid, but it's also essential. That's why anyone in the Chicago Metro area who needs legal documents served comes to us. To schedule a document service today, fill out our online form or call us at (708) 593-5314.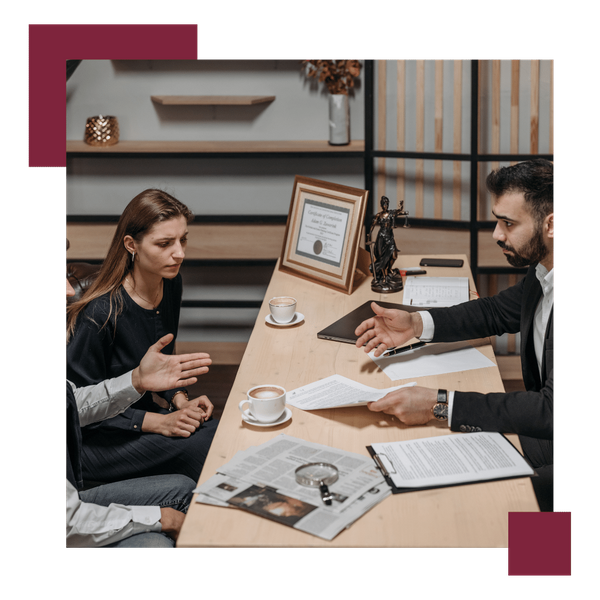 What Is Service of Process?
Service of process is the legal term for the delivery of court documents to a person or business. The person or business being served is then given notice that they are being sued or that some other legal action is being taken against them.
Process service is an important step in ensuring that all parties involved in a legal case have proper notice of the proceedings and an opportunity to be heard. It is also a way to protect the rights of the person or business being served, as well as your rights as the party initiating the legal action.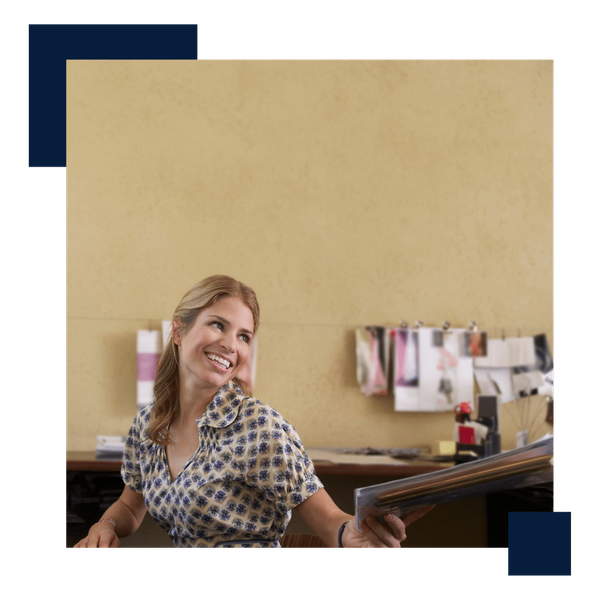 How Can a Process Server Help You?
A critical condition of process service is that it must be performed by an unbiased third party. In Chicago, you cannot serve papers for a case you are involved in, as this would compromise the integrity of the legal process. The best solution, then, is to hire a trusted process server like Prism CourtServe, who can deliver your documents in an efficient, reliable, and compliant manner.
Our Process Service Capabilities
The skilled team at Prism CourtServe has the knowledge and experience to help you with any aspect of process service. We understand the legal requirements can be confusing, but our services are streamlined and we prioritize responsive communication to keep you in the loop about your process service progress.
When you choose us for process service assistance in Chicago, you can benefit from all of the following:

Multi-Document Delivery:
We serve subpoenas, depositions, summonses, foreclosure notices, and more.

Diligent Service:
We make tenacious attempts to serve your documents on different days and at various times to help make sure the receiving party obtains them properly.

Timely Results:
If you need your documents served within a tight timeframe, we offer rush service to make it happen.

Verification Documents:
We provide notarized Affidavits of Service to signify that your process service was completed. We can also supply an Affidavit of Due Diligence if we were unable to locate the person to be served.

Convenient Options:
You can send your documents to us by email, fax, or mail. You can even bring them in person to our office in Oak Forest, IL.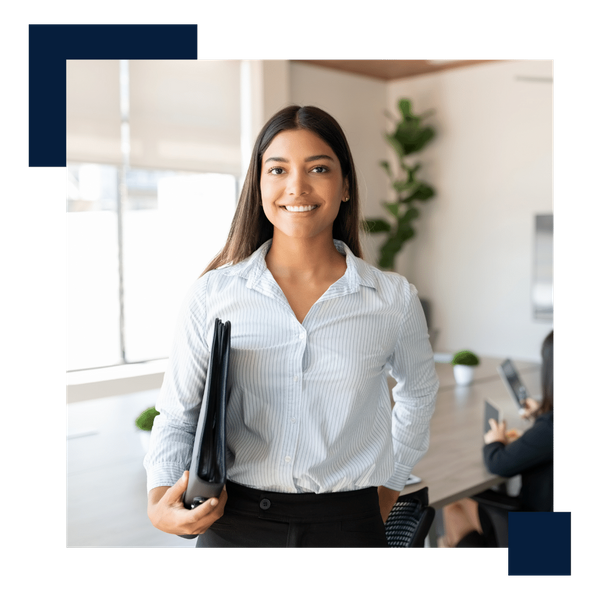 Why Choose Prism CourtServe for Service of Process?
For more than 20 years, Prism CourtServe has been serving legal documents in Chicago and the surrounding communities. We're dedicated to our craft and we take great pride in our work, which is a difference you'll feel as soon as you get in touch with one of our friendly and professional team members. Our daily standards are what other firms consider going above and beyond, which is why we won't stop until you receive the service of process you deserve.