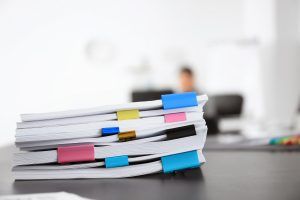 Since 1998, Prism CourtServe has been serving a wide variety of legal documents throughout the Chicago Metro area and the state of Illinois. We serve subpoenas, depositions, summons, notices and foreclosure documents, to name a few.
Our fees include diligent attempts made on different days at various times and notarized affidavits of aervice. Should you need to have something served within a tight timeframe, we are pleased to offer rush service for your convenience.
Send your documents for service to us by email, fax or mail. . If you need any further information or if you have questions, please contact us. You may also call and speak with one of our dedicated customer service professionals.
Why Choose Prism CourtServe For Service Of Process?
Experience: Our firm has been serving legal documents for over 20 years. Let us put our experience to work for you.
Dedication: Our team of process servers take immense pride in the quality of their work. No one will work harder than them to get your documents served.
Quality: Our team takes great pride in our work. Diligent attempts and professional and courteous service is our company standard.