As real estate professionals and landlords understand, owning and managing properties involves more than just collecting rent checks. A critical component of property management is ensuring legal compliance, which often involves serving eviction notices and other legal documents. For over two decades, Prism CourtServe has been at the forefront of providing professional and timely process serving services, assisting thousands in the Chicago area navigate the complexities of real estate legal processes. Our service ensures your legal notices reach the intended recipients on time, providing an essential piece in the real estate puzzle.
Understanding Process Serving in Real Estate
Process serving is the delivery of legal documents, such as eviction notices, foreclosure notices, and other court papers, to the person named in the document. This legal procedure is crucial in the real estate industry to ensure that individuals' legal rights are upheld. It provides documented proof that the person has been notified of the legal actions taken against them. At Prism CourtServe, we offer reliable, fast, and legally compliant process serving to ensure your legal procedures move forward without unnecessary delays.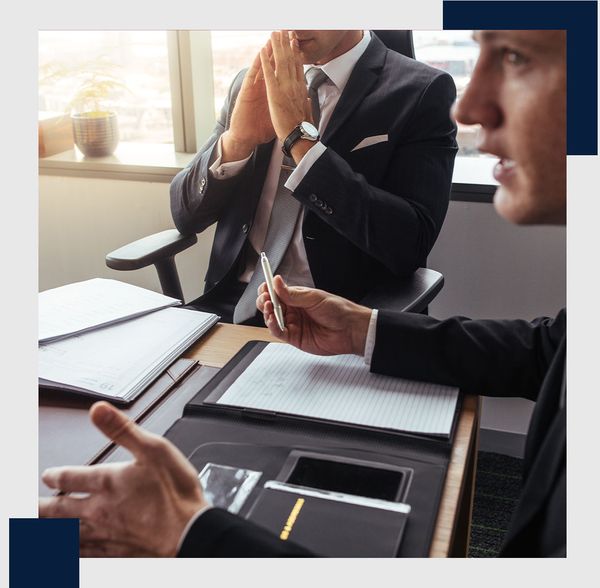 Importance of Professional Process Serving for Eviction Notices
When landlords need to evict tenants, the law requires them to serve an eviction notice to the tenant, a process that must be carried out correctly to avoid legal repercussions. A professional process server like Prism CourtServe ensures the eviction notice is served according to state laws, providing an affidavit of service as proof. This meticulous approach helps safeguard landlords from potential legal disputes down the line.
Ensuring Compliance with Foreclosure Notices
In real estate, banks and lenders must also adhere to stringent legal requirements, especially when it comes to foreclosures. A process server ensures foreclosure notices are properly delivered to homeowners, documenting the service accurately. Prism CourtServe has vast experience serving banks and lenders, understanding the importance of timeliness and compliance in foreclosure proceedings.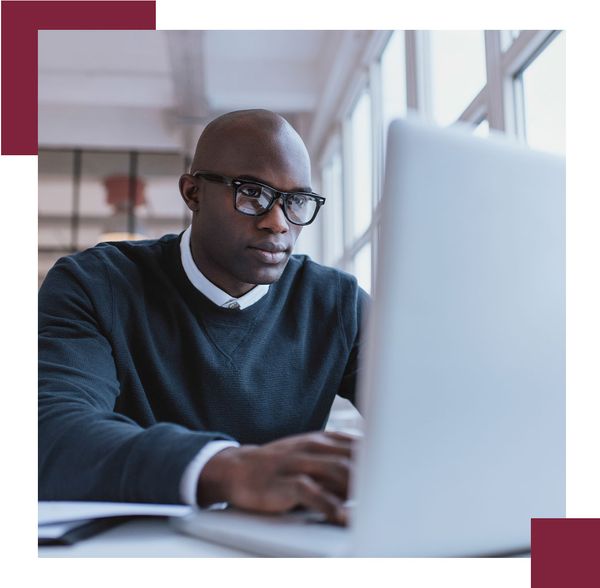 Skip Tracing Services
Sometimes, individuals are hard to locate, causing delays in the process of serving legal notices. Prism CourtServe offers skip tracing services, utilizing advanced tools and investigative techniques to find and serve elusive recipients. We have helped numerous attorneys, process servers, and investigators in their pursuit of justice, proving our prowess in complex cases.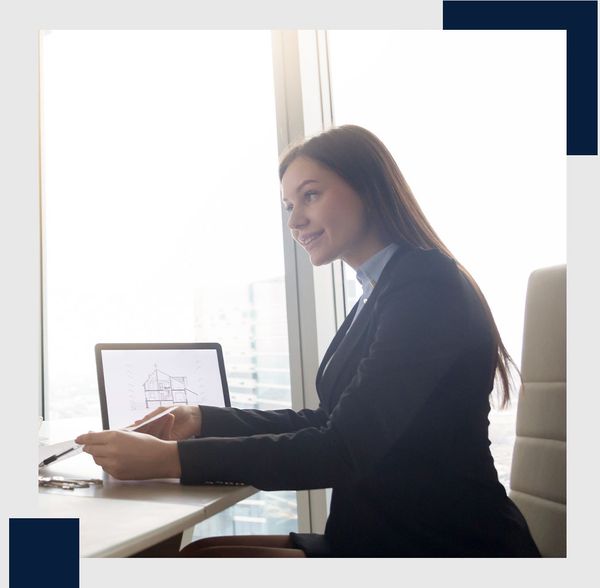 Why Choose Us?
The role of process serving in real estate cannot be underestimated. Eviction notices, foreclosure notices, and other legal documents must be served professionally, timely, and according to state laws to uphold the legal rights of all parties involved. That's where Prism CourtServe comes in. As a licensed Private Detective Agency and a member of both the National Association of Professional Process Servers (NAPPS) and the Illinois Association of Professional Process Servers (ILAPPS), we possess the necessary skills, experience, and credentials to ensure your process serving needs are met efficiently and effectively.
Contact Us Today
With over two decades of experience, we have built a solid reputation as a trusted partner for many real estate professionals, attorneys, banks, and investigators in Chicago and its suburbs. Don't leave your critical process serving needs to chance. Contact us today for a free quote and discover how our professional, family-owned firm can simplify your legal processes and let you focus on your real estate business. Remember, at Prism CourtServe, your legal needs are our top priority. Let us serve you!