Ensuring that legal documents are delivered to the proper parties is one of the most essential parts of the legal process. Whether serving a subpoena for a court appearance, delivering a notice of eviction, or serving divorce papers, the proper delivery of legal documents is essential to the legal process.
For over two decades, Prism CourtServe has been a trusted name in the process service industry, offering personalized and hands-on work to our clients in the Chicago Metro Area. Some common areas that we serve include legal, professional, pro se, and real estate. If you require a trusted professional process service in the Chicago area, contact Prism CourtServe today to hear how we can help.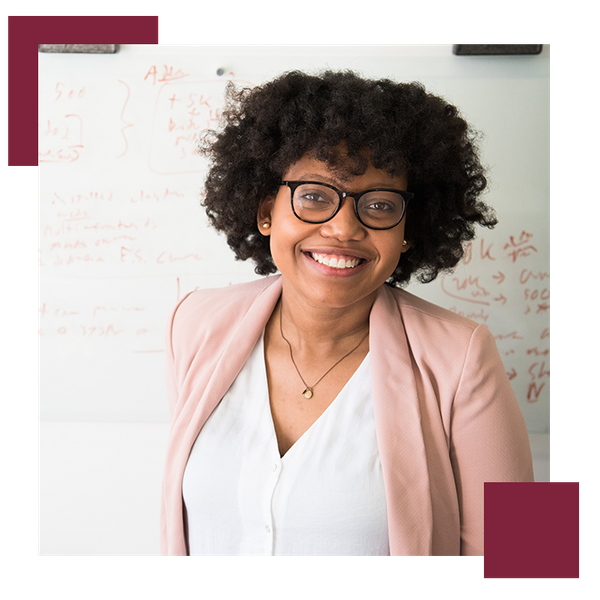 Legal
We understand the importance of timely and accurate document service, and we pride ourselves on our personalized, hands-on approach. If you need reliable process services in the legal industry, look no further than Prism CourtServe. Our team of experienced professionals holds years of experience and plenty of certifications to support our work.
For starters, we are licensed by the Illinois Department of Financial and Professional Regulation as a Private Detective Agency (117-001798). We are also a member of the National Association of Professional Process Servers (NAPPS), Illinois Association of Professional Process Servers (ILAPPS), and a member of the ServeNow network, so you can trust us with whatever legal process services you may need in the Chicago area.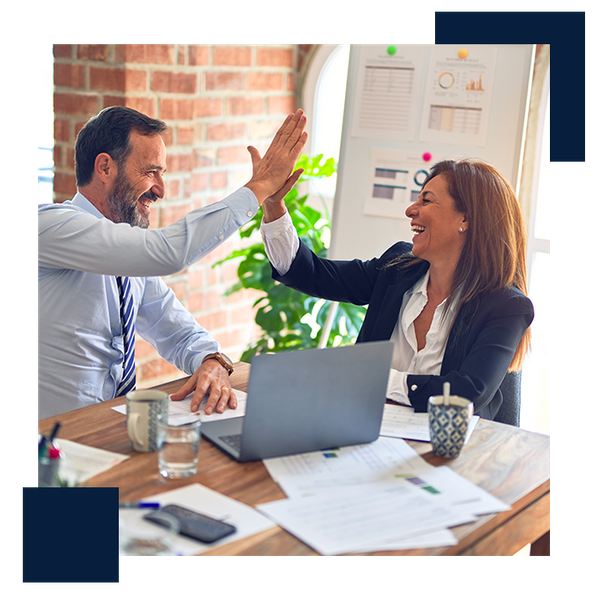 Professional
If you're looking for reliable and efficient process services for your legal needs, Prism CourtServe has got you covered. Our family-owned business specializes in providing process services to attorneys, process servers, investigators, and banks in the professional sector.
Our experienced team of professionals offers personalized and hands-on work, ensuring that your legal documents are served accurately and on time. We provide unlimited attempts per address and notarized affidavits of service, and we also offer rush services for tight timeframes. You can trust us to handle your process service needs with care and professionalism.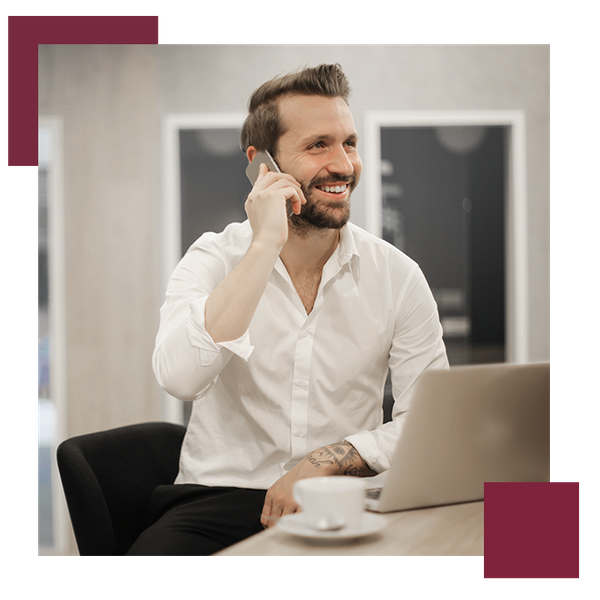 Pro Se
If you choose to represent yourself in a legal matter, you may need to serve legal documents to other parties involved. As challenging as this may sound, you don't have to go through it alone. Prism CourtServe offers process services specifically tailored to the pro se individuals looking to represent themselves in court.
As a family-owned business with a personal touch, we understand the importance of having someone guide you through the entire process, which is why we ensure that your documents are always served properly and on time. No matter if you are representing yourself in a small claims case or navigating a complex legal matter, Prism CourtServe is here to support you every step of the way.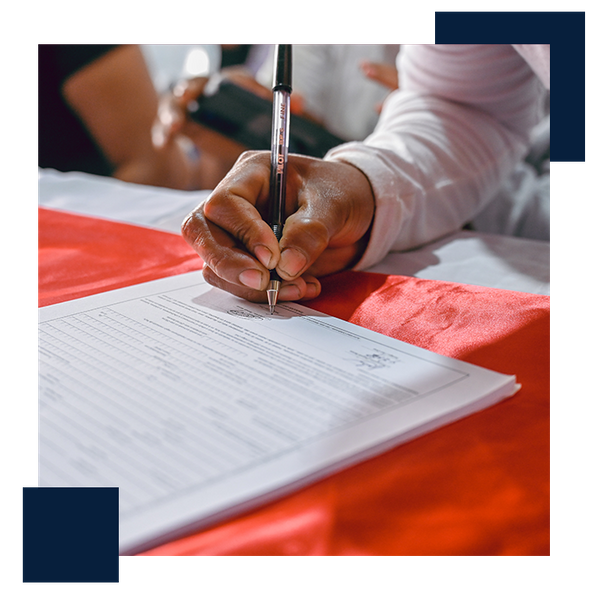 Real Estate
Handling legal processes involved in real estate transactions can be overwhelming and hard to handle for some. That's why we are here to offer top-notch process services to make the process as smooth as possible for our Chicago real estate clients.
Whether you need eviction notices served, foreclosure documents delivered, or any other legal paperwork taken care of, our experienced team is here to help. We pride ourselves on providing personalized and hands-on service, ensuring your documents are delivered accurately and on time. Let us take the burden of process service off your shoulders and help you navigate the legal landscape with confidence.
Whether you are a real estate agent needing to serve a notice for eviction or a pro se litigant seeking to serve court papers, Prism CourtServce has the expertise and resources to get the job done right. We understand that serving legal documents can be a stressful and time-sensitive process, which is why our experienced team provides personalized, hands-on support to ensure that your needs are met with care and efficiency. Contact us today, and let us help you with all your process service needs.