Welcome to Prism CourtServe, the go-to provider of legal support services for lawyers, attorneys, and law firms in the Chicago area. We understand that the legal industry can be demanding and stressful. That's why we aim to alleviate some of that burden by providing comprehensive support services that meet your unique needs while improving your firm's efficiency and productivity. If your firm is in need of a professional process service team on your side, contact Prism CourtServe today to see how we can help you focus less on tracking people down and more on your future cases.
Process Service
Service of process is a critical component of law firms and lawyers. We understand the importance of timely and accurate service of legal documents, and we have a proven track record of delivering outstanding results.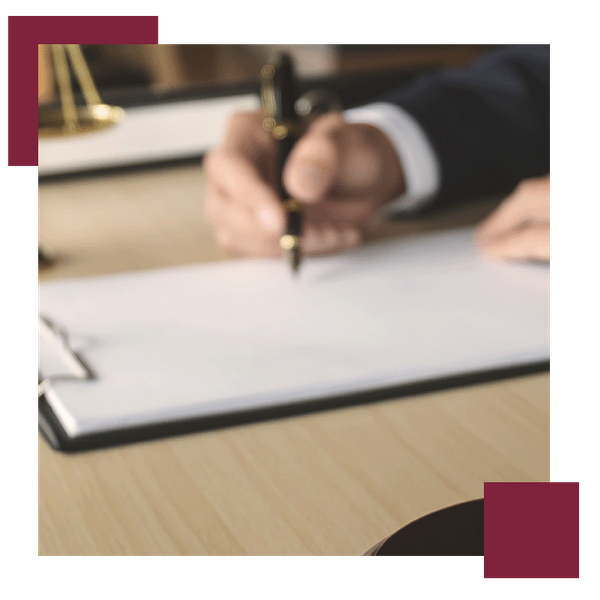 Our team of process servers is highly trained and experienced, and we use the latest technology and techniques to ensure that your documents are served quickly and efficiently. Whether you need service of process for a subpoena, summons, or any other legal document, we are here to take the burden off your shoulders.
We make multiple attempts on different days and at various times to ensure that your documents are served promptly and efficiently. Our notarized Affidavits of Service provide verification that your process service was completed with integrity. With convenient options for document submission, including email, fax, and mail, Prism CourtServe is your go-to source for reliable and efficient process service in the Chicago area.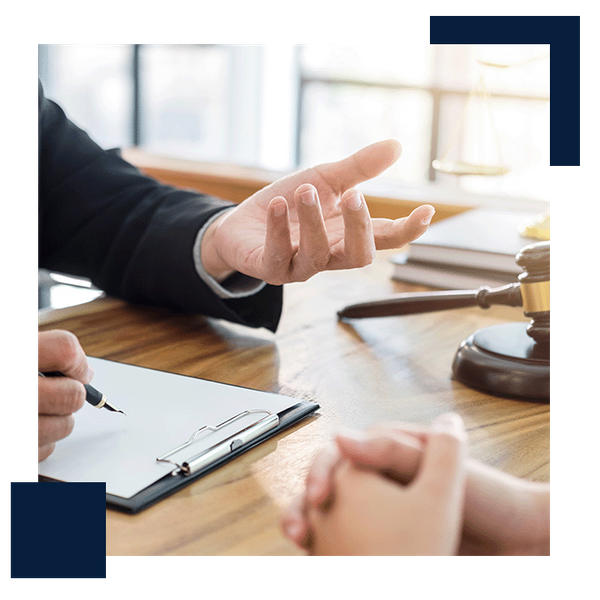 Skip Tracing
Skip tracing services are an essential tool for law firms and lawyers who need to locate missing individuals, such as debtors, witnesses, or even clients who have disappeared. This task can often be time-consuming and costly.
However, with Prism CourtServe's state-of-the-art technology and experienced team, we can efficiently search for individuals who have gone off the grid, providing reliable and accurate information to legal professionals. This not only helps save time and money but also allows lawyers to focus on their core responsibilities while Prism CourtServe handles the tedious and time-consuming task of skip tracing.
Court Record Search And Retrieval
At Prism CourtServe, we understand that access to court records is crucial for lawyers and law firms to build a strong case for their clients. Our Court Record Search and Retrieval service is designed to make the process easy and efficient. We strive to quickly and accurately retrieve the necessary court records you need to build your case, saving you valuable time and effort.
Some of the many documents we can retrieve for your client include the following: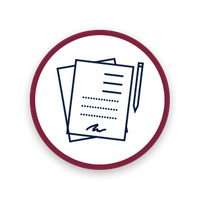 Land Records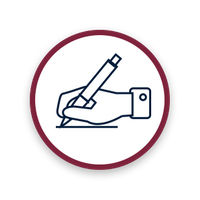 Property Transfers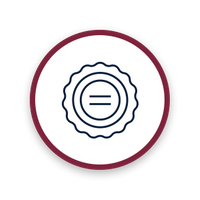 Subpoenas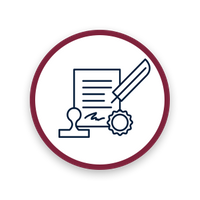 Marriage Licenses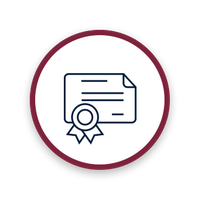 Birth Certificates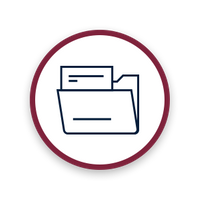 Company Documents
You can trust us to handle your requests with care and confidentiality, ensuring the information you receive is up-to-date and relevant to your case. Let us help you navigate the complex world of court records, so you can focus on providing the best possible representation for your clients.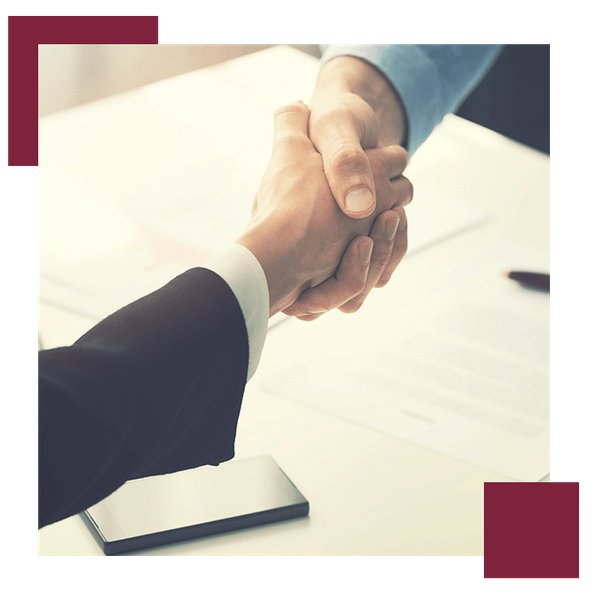 Why Choose Us For Your Law Firm?
One factor that helps us stand out from our competition is that our team of process servers at Prism CourtServe regularly undergoes training to stay up to date with the latest rules and regulations and are licensed by the state of Illinois. We are also members of the National Association of Professional Process Servers (NAPPS) and the Illinois Association of Professional Process Servers (ILAPPS). These certifications are essential to us because they demonstrate our commitment to delivering reliable and professional service to our legal clients. When you choose Prism CourtServe, you can feel confident that you are working with highly skilled and knowledgeable process servers who will handle your legal documents with the utmost care and expertise.
If you are interested in increasing your law firm's productivity and saving money on legal process services, then Prism CourtServe is the partner you want on your team. Contact us today to find out how we can help make your law firm stronger.